ProVaTE l by ProLab.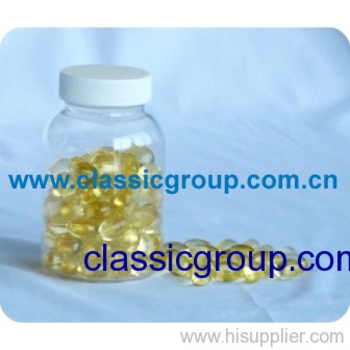 ProVaTE l weight loss pill by  ProLab.
ACTION: Stimulates metabolism.
SOLD AS:' Capsules.

INGREDIENTS: Three capsules contain: CreaVATETM, 1,500 mg ; sida cordifolia (6 percent ephedra), 416 mg; guarana extract (seed; 12 percent caffeine), 300 mg; white willow bark, 75 mg; cayenne (80,000 heat units), 75 mg. Other ingredients: magnesium stearate, gelatin, and microcrystalline cellulose.
HOW TO TAKE IT: Package directions advise taking 3 capsules 2 to 3 times a day. The instructions also recommend not exceeding 3 capsules within a 4-hour period or 18 capsules within 24 hours, and not taking the capsules within 4 hours of bedtime as it may disturb the ability to sleep.

WHAT IS IT SUPPOSED TO DO: The manufacturer calls ProVATE 1 a "technological breakthrough in the fight against fat." The CreaVATETM formulation is a high-energy molecule that bonds 60 percent creatine with 40 percent pyruvate, which 'reportedly provides superior metabolic efficiency. ProVATE also contains thermogenic agents, which help burn fat.

COMMENTS: This product contains ephedra, in the form of sida cordifolia, which has been linked with serious side effects, including death. It also contains a caffeine-containing substance, guarana. This combination is likely to cause anxiety,
Satietrol Natural Appetite Control, by Pacific Health laboratories insomnia, agitation, and other reactions.
In addition, there is no reliable scientific evidence that creatine and pyruvate cause weight loss. Do not take ProVATE 1 if you are pregnant, breast-feeding, at risk of or being treated for high blood pressure; diabetes; pernicious anemia; nervousness; anxiety; depression; seizure disorders; stroke; prostate enlargement; or heart, liver, thyroid, or psychiatric disease. Avoid use if also taking an MAO inhibitor or any prescription medications.