Elim Slim by Gaia herbs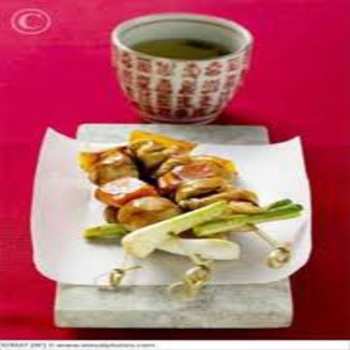 Elim Slim by Gaia herbs
ACTION: Advertised as an aid for weight balance
HOW OLD: Liquid extract.

INGREDIENTS: Green-tea leaf; garcinia-malabar tamarind (garciniacambogia); coleus forskohlii root; elderberry berry; gymnema sylvestre leaf; bladderwrack (kelp) fronds; licorice root; jujube date seed; turmeric root; fresh gingerroot; pure grain alcohol (40 to 50 percent); and spring water.

HOW TO TAKE IT: The manufacturer suggests taking 40 to 60 drops in a small amount of warm water 3 to 4 times a day between meals.

WHAT IS IT SUPPOSED TO DO: The green tea and bladderwrack stimulate metabolism; the garcinia cambogia suppresses appetite; and licorice and gingerroot aid digestion. Elim Slim is a certified organic extract. The manufacturer recommends that you consult a professional nutritionist or other person knowledgeable about nutrition for advice on how to use this product for weight balance.
COMMENTS: The exact amount of each ingredient is unknown; therefore, you cannot know whether this product .contains any substance in an amount reportedly sufficient to assist in weight loss. Do not use Elim Slim if you are pregnant or breast-feeding.