Weight Loss Plus Green Tea, by Optio Health Products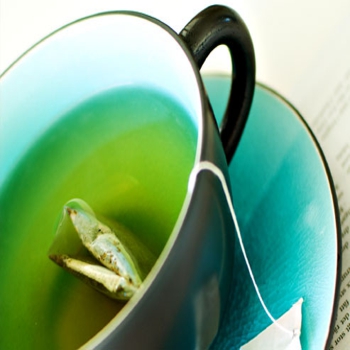 ACTION: Stimulates metabolism.
SOLD AS: Tea bags.

INGREDIENTS: Green-tea leaves; gymnema sylvestre powder; cinnamon; orange peel.

HOW TO TAKE IT: According to manufacturer's directions, place 1 tea bag in 8 ounces boiling water and allow it to steep for 2 to 3 minutes.

WHAT IS IT SUPPOSED TO DO: Green tea stimulates the metabolism.
COMMENTS: The latest scientific research reveals that green tea boosts metabolism; thus this product, when used in addition to a reduced calorie diet and exercise, could help with fat loss. Weight Loss plus Green Tea has a 50: 1 green-tea extract from naturally grown tea. This implies it takes 50 kilos of dried leaves to yield 1 kilo of P60. P60 is standardized at 60 percent polyphenols, which are a few of the helpful substances present in green tea.