Herbal Diet Max by NaturalMax review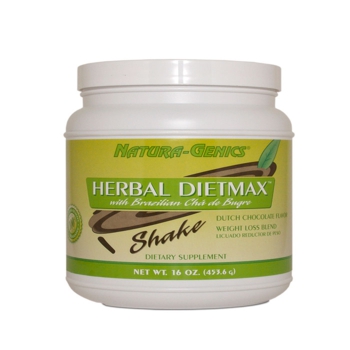 ACTION: Controls appetite, burns fat.
SOLD AS: Capsules.

INGREDIENTS: One capsule contains ma huang, 400 mg (4 mg [1 percent] ephedra alkaloids minimum); bitter orange (citrus aurantium guaranteed 15 mg [6 percent] synephrine), 250 mg; green-tea extract, 200 mg; white willow, 50 mg. Also contains gelatin; cellulose; ginger; cayenne; cinnamon; black pepper; and magnesium stearate.

HOW TO TAKE IT: A typical dosage is 1 capsule in the morning and 1 in early afternoon.
WHAT IS IT SUPPOSED TO DO: The four primary ingredients, plus the cayenne and ginger, all stimulate metabolism. The product comes with the NaturalMax Diet Plan, which emphasizes sensible eating and exercise in order to achieve weight loss.
COMMENTS: This product contains ephedra, which has been linked with serious side effects, including death. Consult your doctor before taking Herbal Diet Max if you are pregnant or breast-feeding; if you have high blood pressure; heart or thyroid disease; glaucoma; diabetes; an enlarged prostate; or are taking MAO inhibitors or any other prescription medication. Stop taking the product if you experience nervousness, nausea, or sleeplessness. Excessive or improper use of the product can cause rapid heartbeat and nervousness and may be hazardous to your health. This product is not for individuals younger than eighteen years of age. Citrus aurandum may cause sensitivity to UV (ultraviolet) exposure.