Ultra D Formula, by Cytodyne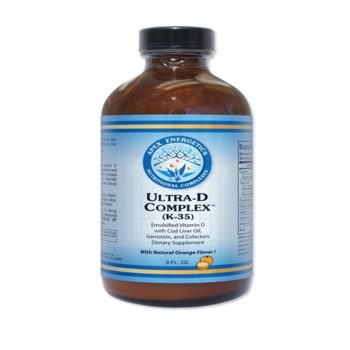 Ultra D Formula, by Cytodyne
ACTION: Fat burner.

SOLD AS: Capsules. The product comes in five forms: Trial (if you want to lose up to 7 pounds); Regular (up to 15 pounds); Super (up to 25 pounds); . Intensive (up to 35 pounds); and Super Intensive (more than 40 pounds).

INGREDIENTS: Bromelin; mint leaves; parsley; pancreatine; protease; amylase; lipase; papalin. Contains no sugar; starch; yeast; artificial colors, flavors, or preservatives.

HOW TO TAKE IT: According to the manufacturer, take 1 capsule with a large amount of water before two of your largest meals.

WHAT IS IT SUPPOSED TO DO: The company states that Ultra D capsules induce the fat-burning process and eradicate all the excess fat from your body." This process supposedly keeps doing work even if you continue to eat normally. The manufacturer claims Ultra D Formula is "guaranteed to make you lose 15 pounds in two weeks" without resorting to strenuous exercise or workouts or severe dieting. This is reportedly achieved for the reason that lipohylized enzyme capsules trigger the fatburning process and pretty much force a body to shed pounds naturally and. within a few days easily." After getting rid of the first 15 pounds during the first 14 days, the product claims that you're going to lose up to 4 to 7 pounds every subsequent week. Ads for Ultra D Formula point out that. European researchers (unnamed) discovered -rare botanical enzymes that incorporate a substance called flavoprotein. In order to work, these enzymes must be dissolved and concentrated through a process called lipohylization, the basis for the product. These enzymes apparently dissolve and eliminate fat cells and then convert them into energy.
COMMENTS: The manufacturer tends to make unworkable claims that have no trustworthy scientific evidence to back up.